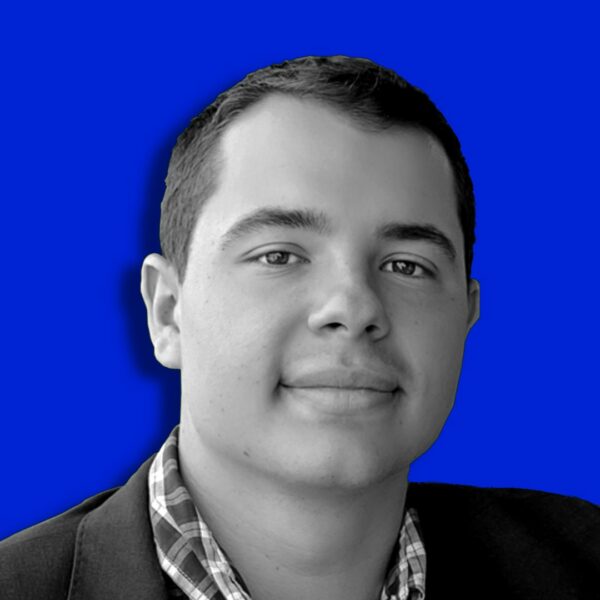 When Evan joined the company in July of 2021, he was tasked with developing the brokerage division of Pogoda Companies.
Adrian College awarded him a bachelor's degree in business in 2018 and shortly thereafter, he began his career in residential real estate with Realteam Real Estate in Metro Detroit. He sold over 100 units, totaling over $15,000,000 in sales in his first three years.
Evan's primary focus is the sale of self storage assets and the development of client relationships throughout the state of Michigan. He places high importance on providing a positive client experience by ensuring that the process runs smoothly from beginning to end.
In his spare time, he enjoys traveling, hiking and participating in sports.
Evan DeCiantis – Self Storage Advisor
Franklin Storage Advisors
Cell: 248-953-5600
Email: edeciantis@f-s-advisors.com