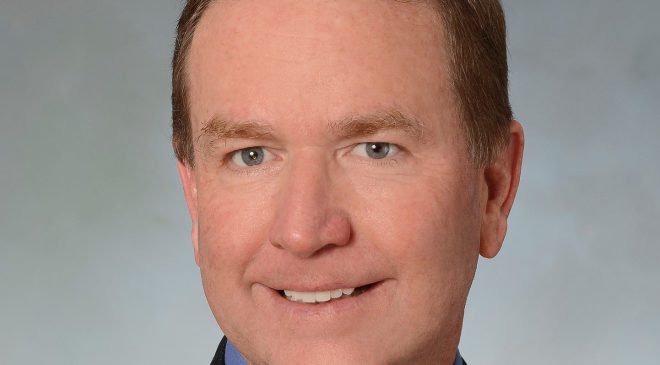 Doug Shea has been involved in the commercial real estate industry for over 39 years. He has over 20 million square feet in transactions with over $250 million in gross sales. At 14, he began as a laborer digging ditches, moving lumber, washing windows, driving water trucks and helping grading. Doug holds a Bachelor of Science in business administration from Long Beach State University with an emphasis in Finance.
Doug Shea attributes his successes in commercial real estate with his ability to build trust through the years of hard work and relationships he has cultivated. He also enjoys working with tenants and landlords to find the perfect fit for both parties. His years of experience have helped numerous clients streamline their search process.
Doug created a market for the Peter's Landing Retail and Office Park and oversaw the complete construction of the new Wilmington Retail Center from management to 100% leased.
Doug currently serves on the following boards: the Director's Circle Long Beach State Athletics, the Chamber of Commerce of Long Beach and Young Entrepreneurs Worldwide. He served as the president of the Executive Association of Long Beach. His involvement also includes community organizations: Long Beach Rotary and Beach Athletic Committee.