We are very pleased to announce the appointment of Beau Agnello as Senior Vice President of Operations at Pogoda Companies. Beau will be responsible for overseeing all operations for our self- storage portfolio and third-party managed properties. In addition, he will be instrumental in formulating strategic plans for the company's continued expansion, maximizing the investment value of all managed/owned facilities, updating policies and procedures, and will utilize the latest technology within the self storage industry to improve operations.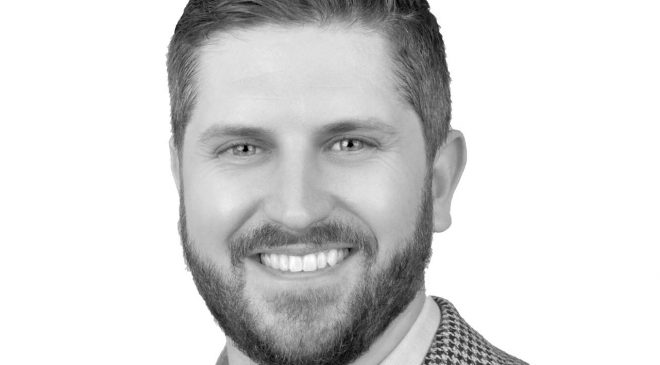 Beau began his self storage career with a self storage REIT in 2012 as a District Team Lead and has since held positions such as Division Learning Manager and Senior District Manager. He also served on their Product Innovation Committee and was chair of an Automation Project initiative. In less than a decade, he climbed up the leadership ranks to become a Division Vice President overseeing 11 district managers and 170 properties totaling 11,000,000 square feet and 88,000 tenants in the Texas and Oklahoma regions.
Beau is a native of the San Francisco Bay Area and an ardent 49ers supporter (he and his son Gus never miss a game). He attended the University of California, Santa Cruz, where he studied American History and Institutions.
About Pogoda Companies
Pogoda Companies (Pogodaco.com) is actively seeking acquisitions/third-party management with 40,000+ sq.ft. within the Midwest. Based in Farmington Hills, Michigan, we currently own/manage 58 locations with over 3,750,000 sq. ft. of space. We expect to buy 7-9 properties in the coming year.